G Plan  is one of the best-loved sofa brands in the UK. With a strong design heritage and a reputation for comfort and quality, G Plan continues to design and manufacture in the UK where we have been producing iconic sofas, chairs and furniture for over 100 years.
And since 1898 we've had a reputation for excellence and quality, always working to meet our customers' needs by offering comfortable and high-quality sofas coupled with an unrivalled level of service. We recruit experienced professionals from a variety of backgrounds. In all cases, we look for people with excellent communication skills, a friendly personality, the ability to work in a team, energy and resilience. If you have the passion and commitment to help us continue to deliver our quality products and service then we would love to hear from you.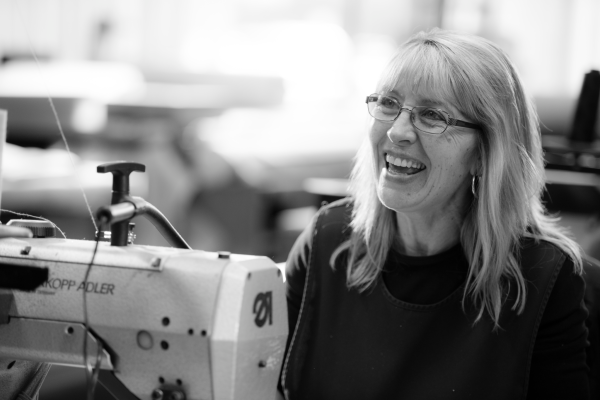 No recruitment fees or costs will be charged to job applicants at any part of the recruitment process.