The G Plan story
Crafted quality
We proudly trace our roots back to 1898, when Ebenezer Gomme began handcrafting beautiful furniture in his workshop. In 1953, his grandson Donald launched the G Plan brand and with it a post-war furniture revolution, as he took the then radical step of selling sofas without matching chairs. Over the years G Plan has created some of the most enduring and iconic furniture of the 20th century, something that we still aim for with every piece we design today.
In 2012 we launched G Plan Vintage in collaboration with Hemingway Design – a stunning range of furniture inspired by our design heritage. It's a collection that embraces the quality and craftsmanship of G Plan, along with Hemingway's fresh and vibrant approach to vintage projects.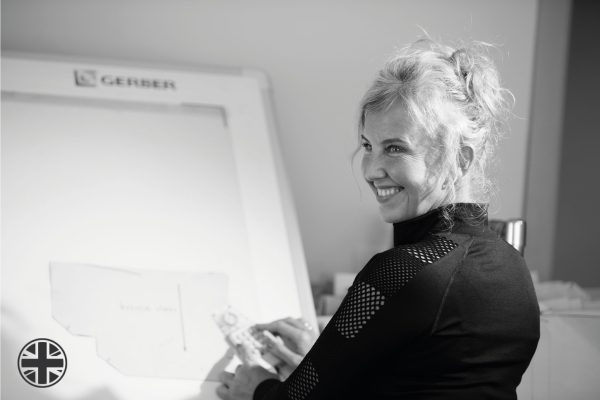 Crafted, not made
Every G Plan sofa is handcrafted to order at our Wiltshire factory. Our highly skilled designers, craftsmen and women lovingly create every design from initial sketch through to finished product, ensuring every detail is perfect. Quality design isn't something you look at. It's something that you feel. It's about understanding people and giving them things that make their lives better. That's why we craft supremely comfortable, exceptionally hardwearing furniture that looks beautiful, fits the way you live and is simply a joy to use.
It's all in the detail
G Plan has become a benchmark for classic British design. But what's made it such an enduring favourite is the way that it's crafted as much for living rooms as it is for showrooms. This is furniture that loves to be lived on.
We go to great lengths to source our fabrics and leathers from some of the finest mills and tanneries around the world. Beautifully stylish, but equally selected for quality and handle, you'll notice our comfort commitment every time you sit on one of our sofas or chairs. And even though you can't see inside your sofa, you can rest assured it is as lovingly finished as the outside using only responsibly sourced hardwood in all load bearing areas, quality springs and premium fillings.
Comfort by design
Our Designers understand everybody is different and with ergonomics in mind, they are constantly innovating their craft. The result is a collection of stylish quality sofas – each offering a personal choice of comfort from a deeper indulgent sit perfect for lounging, through to a more upright and supportive sit. Whatever your perfect sofa, every piece is designed with comfort at the very heart.
Crafted quality
Every G Plan sofa and chair is designed to stand the test of time with a reassuring 10 Year Frame & Spring Guarantee as standard.
With every G Plan sofa and chair handmade to order in the UK, we have been awarded the prestigious ISO 9001 international quality standard as recognition of our quality commitment. As part of this commitment we have a culture of constant innovation and quality improvement across our products and service.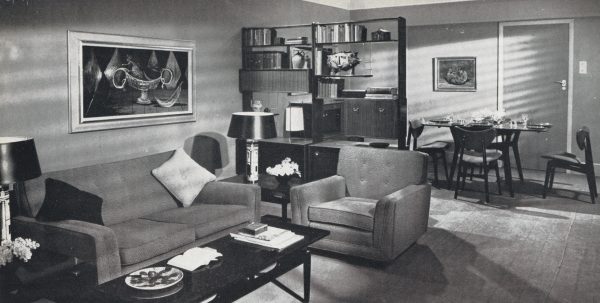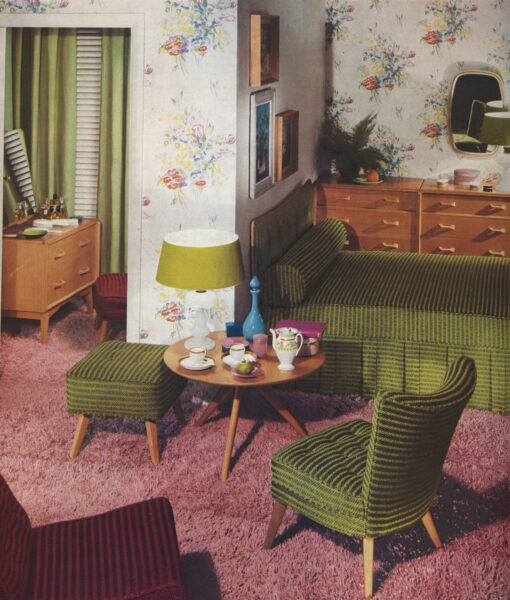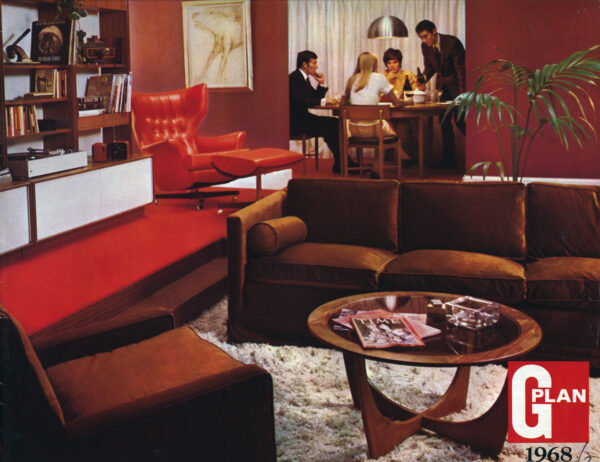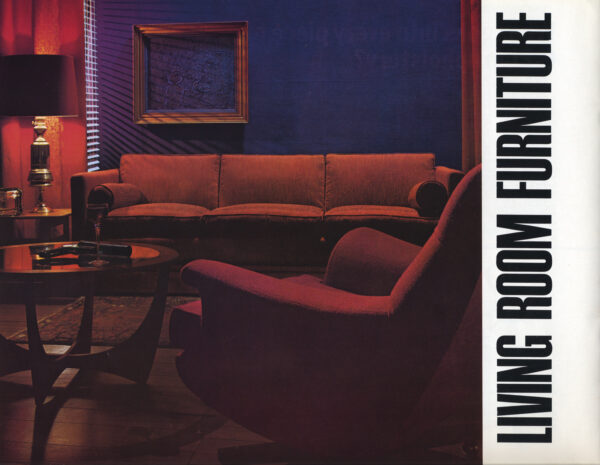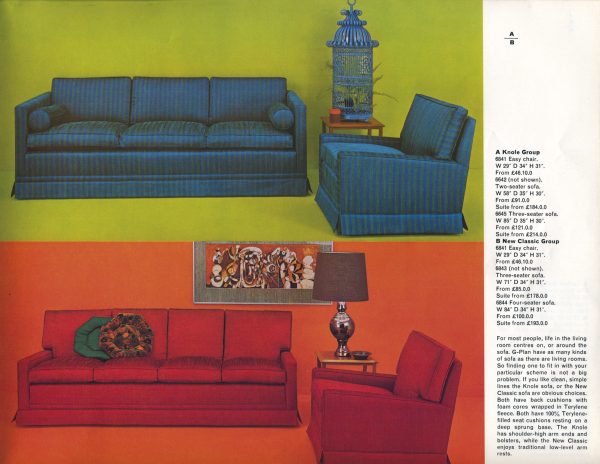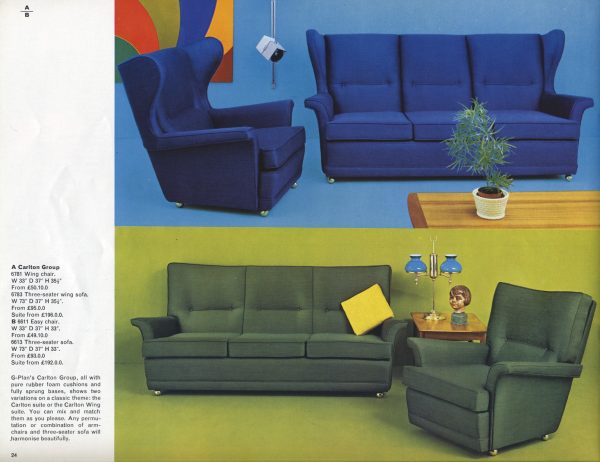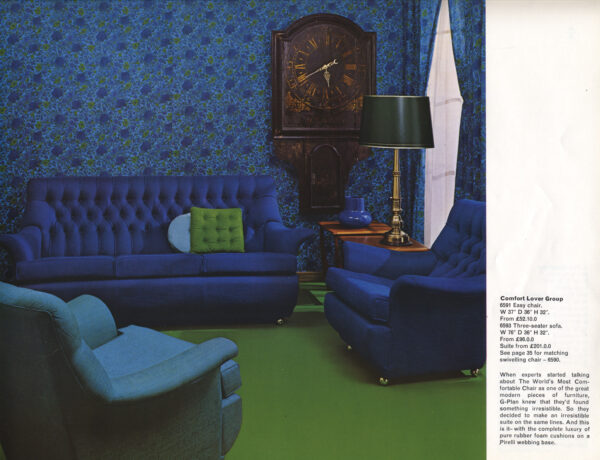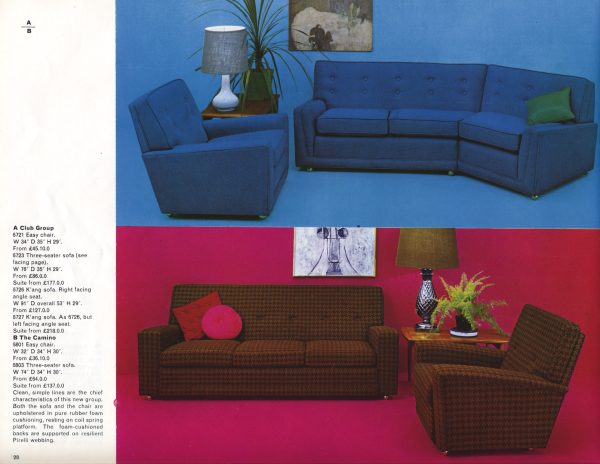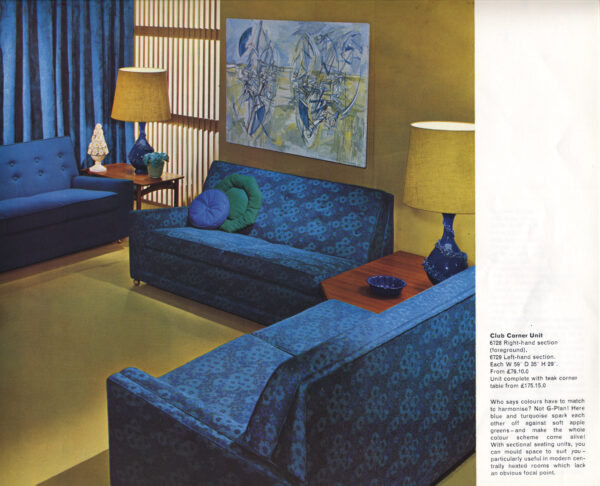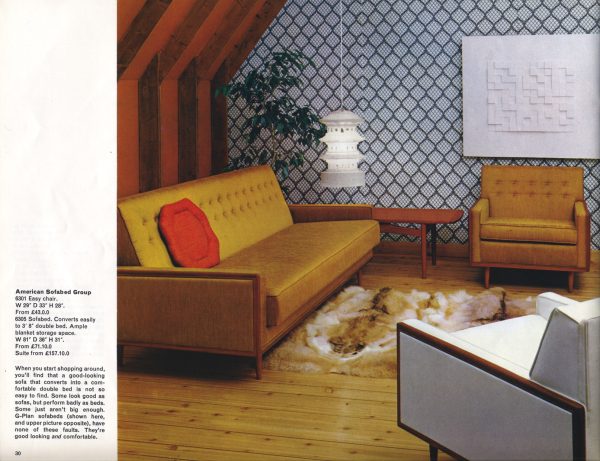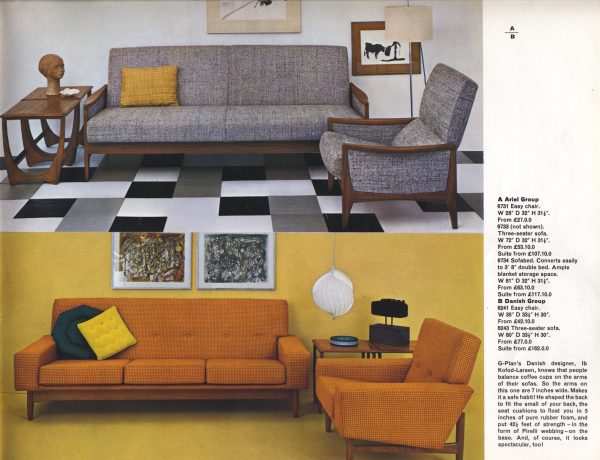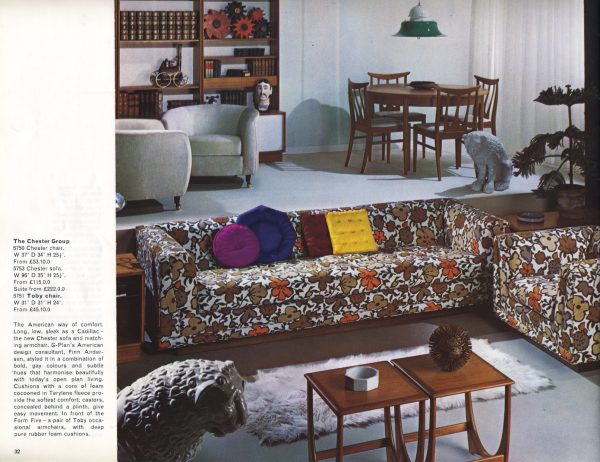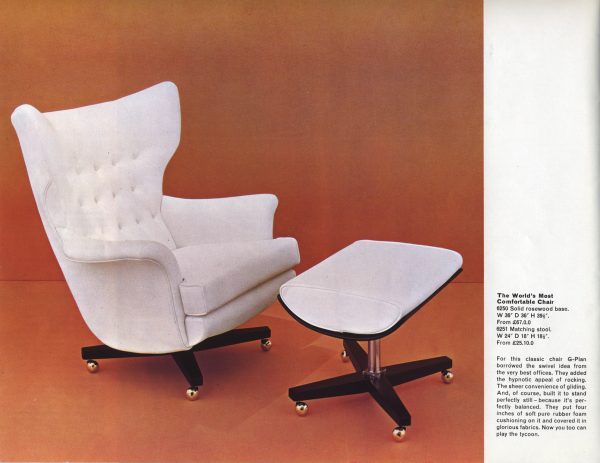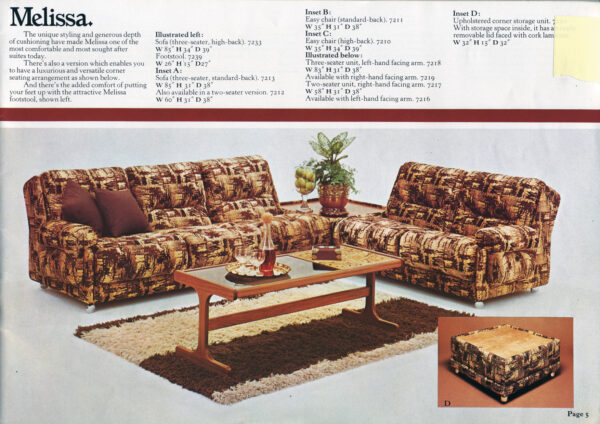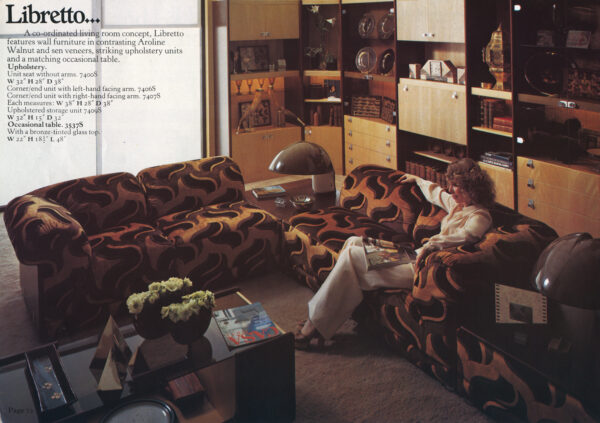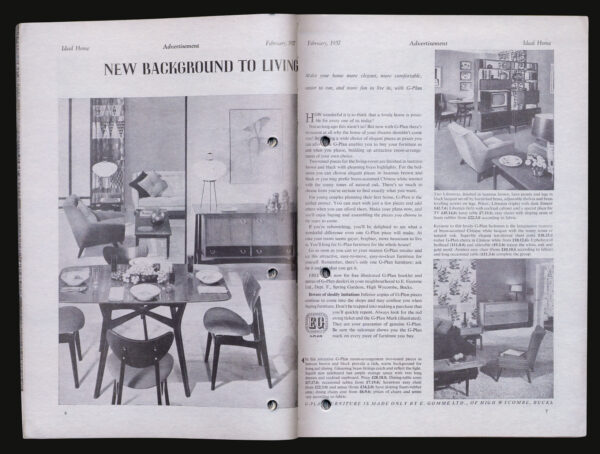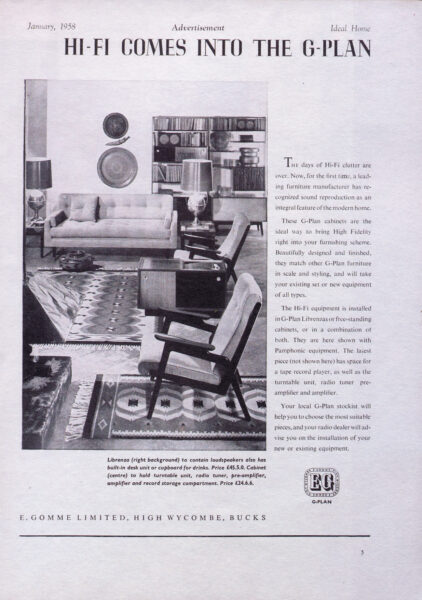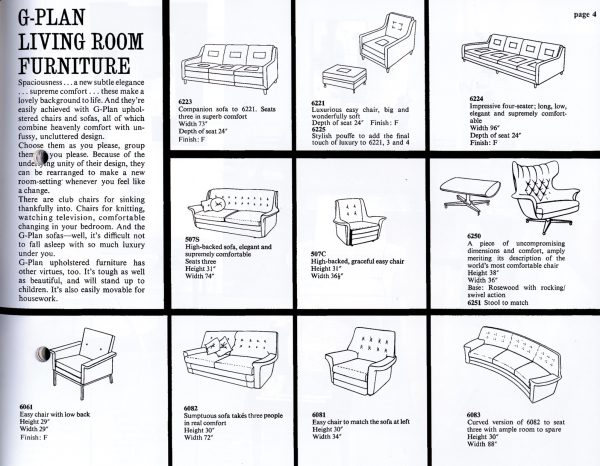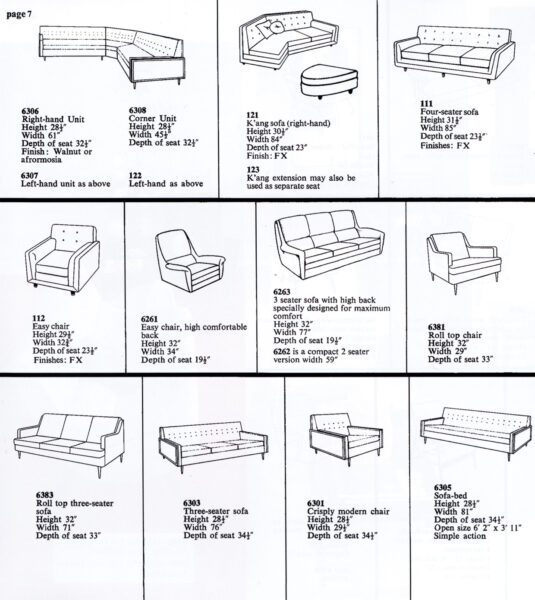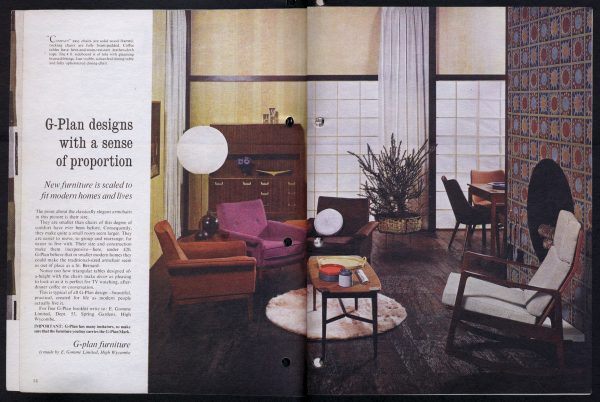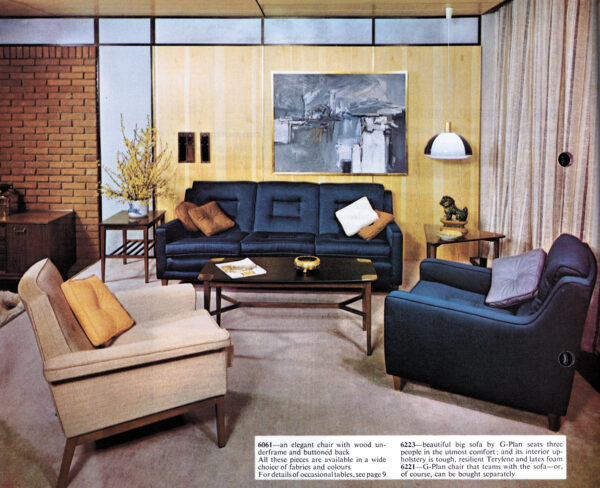 Relax. It's a G Plan
A G Plan is much more than comfort, quality and style.