Our current job vacancies will be posted on this page. Alternatively, you can contact us for more information about working for G Plan. Please email Sarah Edwards, HR Manager,  [email protected]
No recruitment fees or costs will be charged to job applicants at any part of the recruitment process.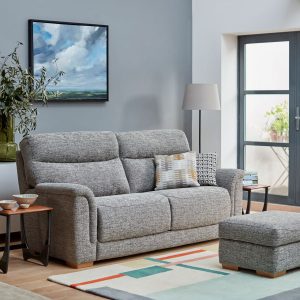 Development Trainer
Hours: Monday to Thursday 07:00 to 16:30 and Friday 07:00 to 14:30.
view details
Work Study Timing Engineer
Hours: Monday – Thursday 7:00 – 4:00, Friday 7:00 – 12:00
view details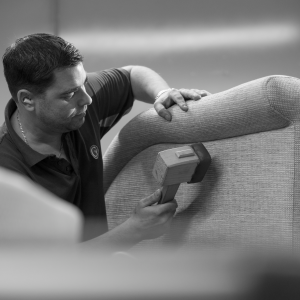 Skilled upholsterer
Hours: A permanent morning shift.
A morning shift of 6.00am to 2.00pm Monday to Thursday and 6.00am to 1.00pm on a Friday
view details